We are currently undergoing a range of different certification and accreditation processes with the aim of having our specialist qualitative performance certified by independent institutions too.

We will therefore soon be able to provide our customers with written verification of our quality management system and the associated products and services.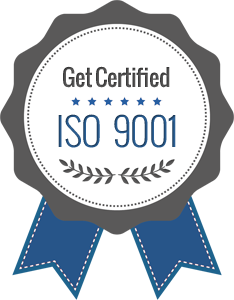 The ISO 9001 standard is the most widely spread and important quality management standard both in Germany and internationally. This standard sets out the minimum requirements for quality management systems implemented by companies, with the aim of meeting customer requirements and additional requirements relating to the quality of the product or service.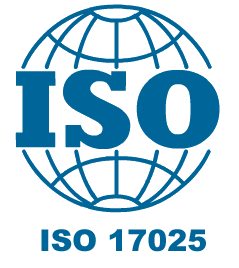 Being certified to ISO 17025 therefore allows laboratories to prove that they are meeting the highest quality standards required for a testing laboratory. The certified analysis and testing laboratory therefore reliably meets all necessary quality standards, and ensures compliance with the general requirements in terms of the competence of calibration and testing laboratories.