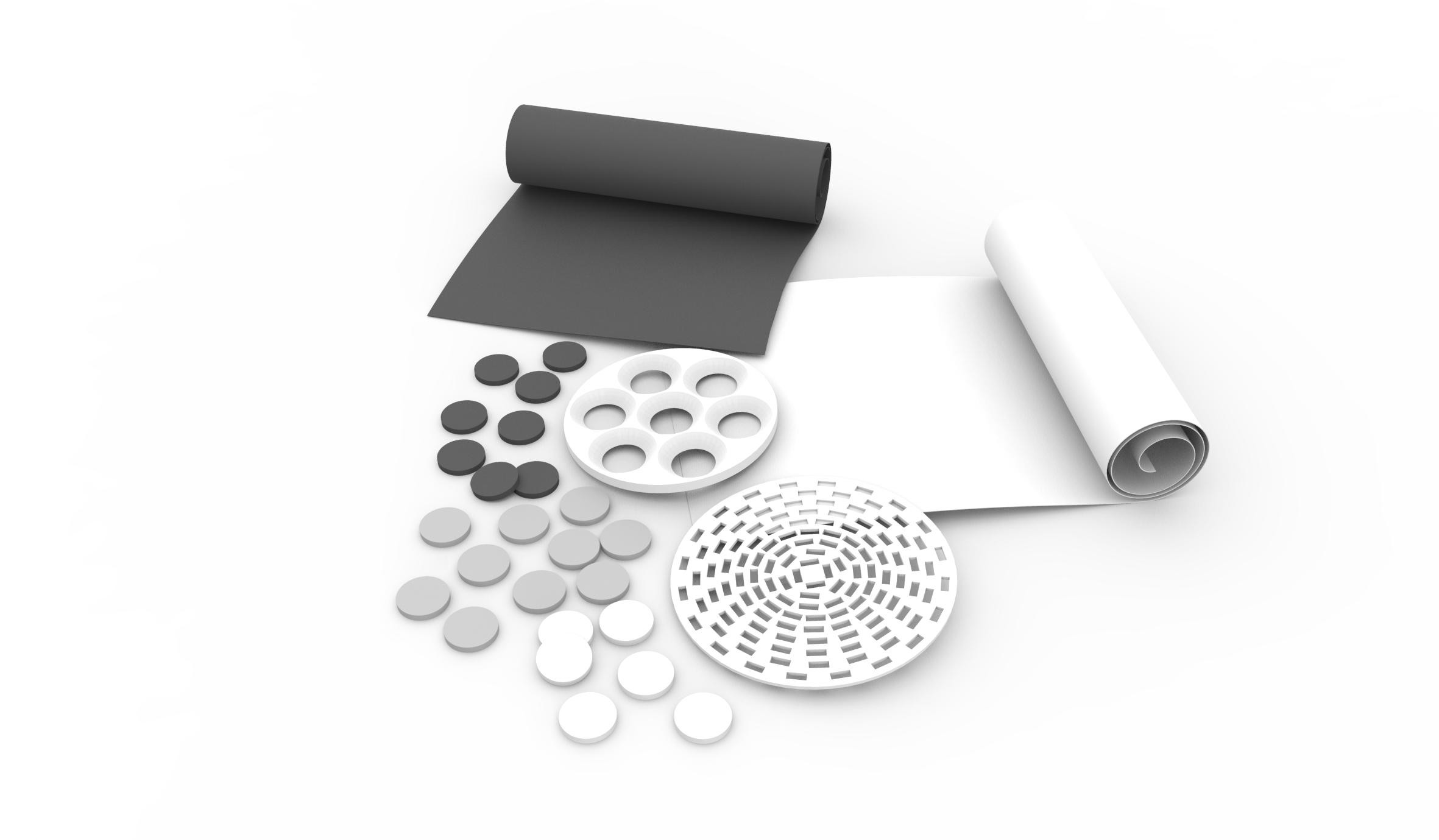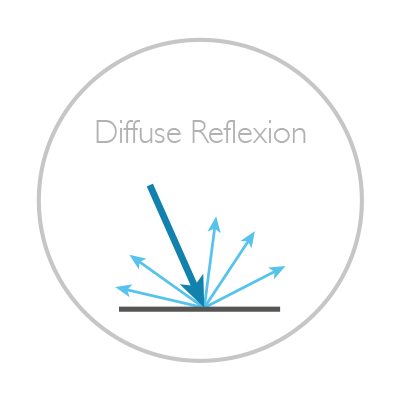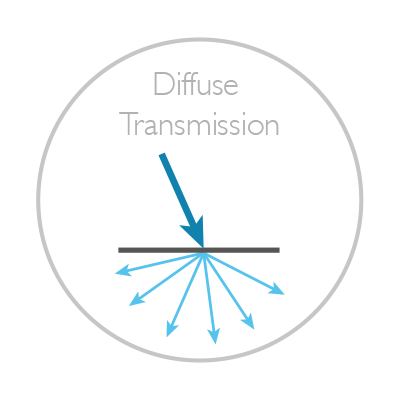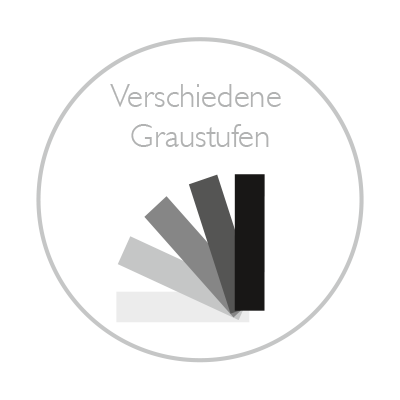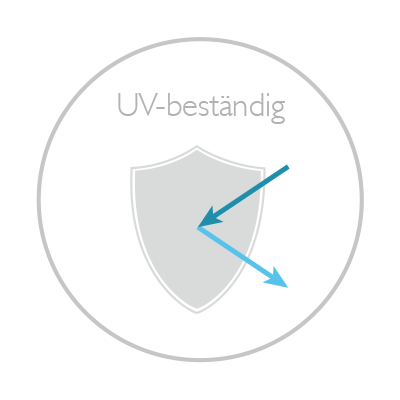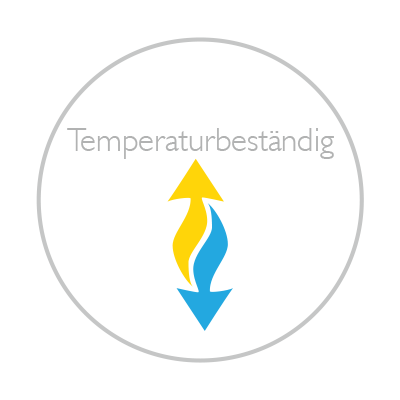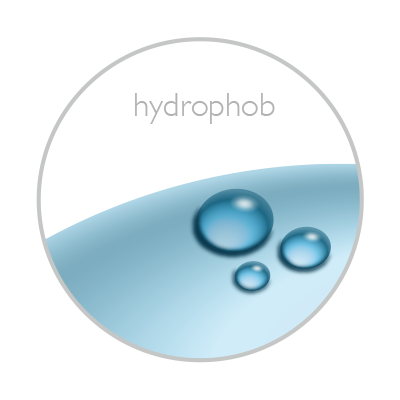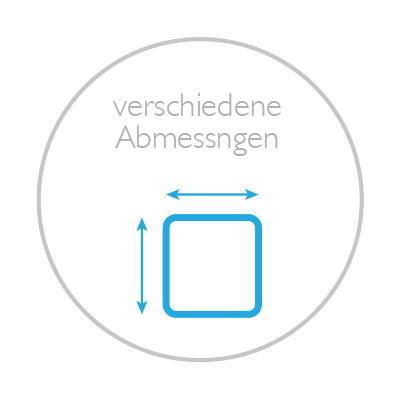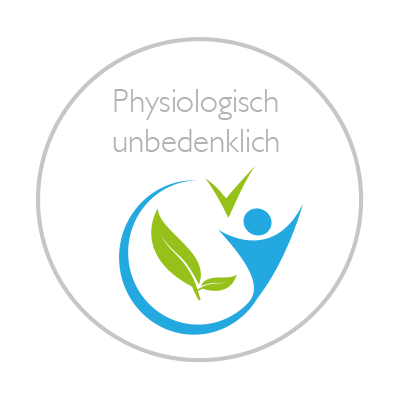 Optical diffusers are made from our high-purity optical PTFE (Spectralex). Produced as a thin film, Spectralex can be used in a wide range of different applications in the field of diffuse light scattering.
Optical diffusers are also intended to be as colour-neutral as possible in many different applications. Using Spectralex diffusers guarantees a constant Lambertian light throughput over a wide wavelength range.
The unique material structure of the Spectralex diffuser films means that they have very low back-scatter characteristics when used as diffuse transmission films. The thinner the film, the higher its transmission factor.
Depending on the film thickness, Spectralex diffuser films can either be used as large-scale diffuse reflectors or as homogeneous illumination surfaces, making them extremely versatile.
Spectralex's excellent properties mean that the optical diffusers are resistant to heat, cold, moisture and UV radiation and have universal chemical resistance.
Our Spectralex diffuser films are available in different reflection levels and dimensions, providing us with flexibility in addressing your requirements and allowing us to offer you the most cost-effective solution.
Lake Photonics has a calibration laboratory for measuring the diffuse reflection of flat surfaces (spectral radiance factor ß(8°/d)).
The measurements are taken using a UV-Vis-NIR spectrophotometer (Lambda 950S) by PerkinElmer®. The spectral range of the measurements is between 250 and 2450nm. The measurement data is traceable to the National Metrology Institute of Germany (PTB), and is provided electronically in measuring steps of 1nm. A certificate with printed measured values in 50nm steps is also provided.
Interested?
Just get in touch!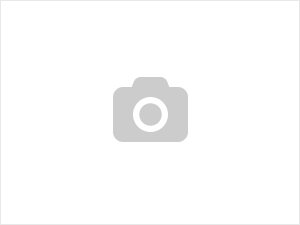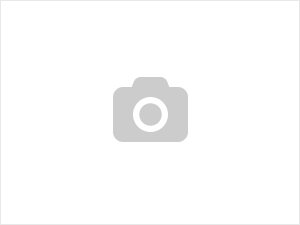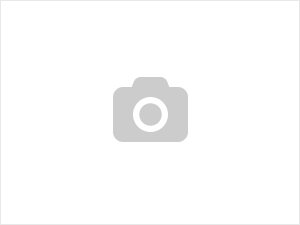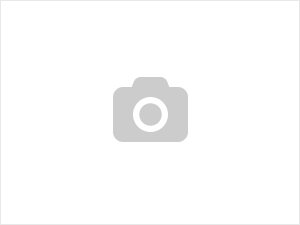 Lake Photonics GmbH was founded in the economically strong Lake Constance area of Germany, and is your ideal competent and reliable partner in the field of diffuse reflection and transmission materials.
Our optical materials and the semi-finished products these are used to produce are obtained from selected suppliers. We can of course also offer customer-specific one-off productions in addition to our basic range.